Hi! Welcome to Low Sugar Kitchen. Our mission here is simple - giving you delicious low sugar recipes that the whole family will love.
I'm Dannii and I love finding ways to make our favorite treats lower in sugar. I am a full-time blogger and the recipe developer, photographer and videographer here at Low Sugar Kitchen and I am sharing all my low sugar hacks so you still get all of the flavor, but less on the sugar. Whether you are a low sugar beginner or veteran, there is something for you here.
As a busy mom of two hungry kids with a sweet tooth, I know what it's like to want to give them all the foods they love, but also worry about the sugar highs and the sugar crashes. I am passionate about finding easy healthier ways to make our favorite foods, without losing any of the flavor.
Here you will find low sugar recipes, sugar free recipes, nourishing bakes, refined sugar free recipes, Keto, low carb and everything in between. So, no matter where you are on your low sugar journey, there is something for everyone.
My expertise in low sugar cooking comes from going on my own personal low sugar journey where I totally changed my relationship with food, improved my health and lost a few lbs along the way.
My kids are my biggest inspiration when it comes to low sugar recipes, and they are also the chief taste testers. Always happy to give brutally honest feedback, if it doesn't get their thumbs up then it won't end up on here. All these recipes are triple tested so you can be confident that they work and all the measurements are accurate. You can take a look at all my recipes in the Recipe Index.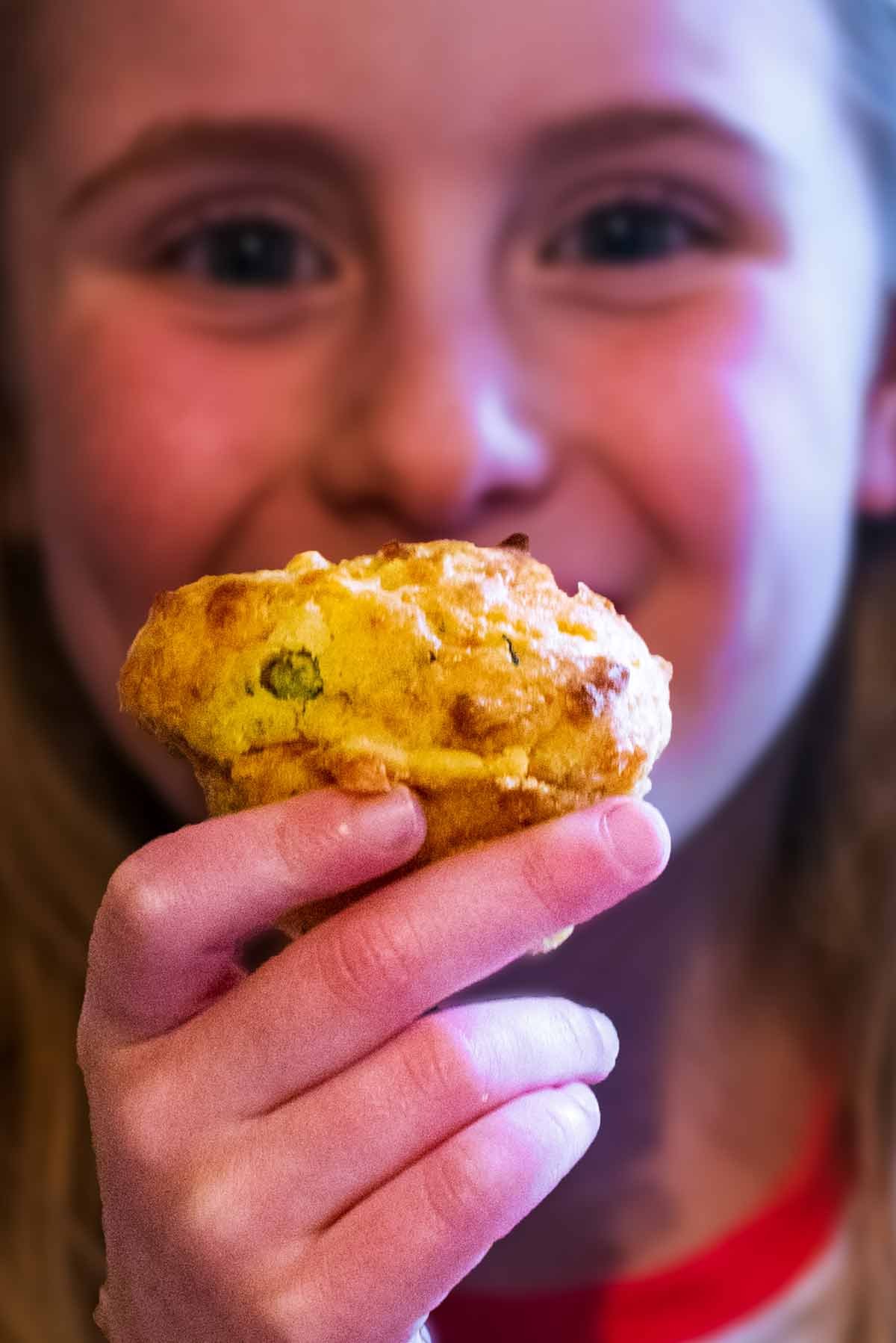 I hope you find lots of recipes to inspire you in your own Low Sugar Kitchen. For more family friendly recipes, you can also find me over at Hungry Healthy Happy.
Want to contact me? Email on [email protected]
New around here?
Here are some of our reader favorites: