Low sugar means something different to everyone, so I thought I would explain a little about what it means to me, so you can know what to expect from the recipes here on Low Sugar Kitchen.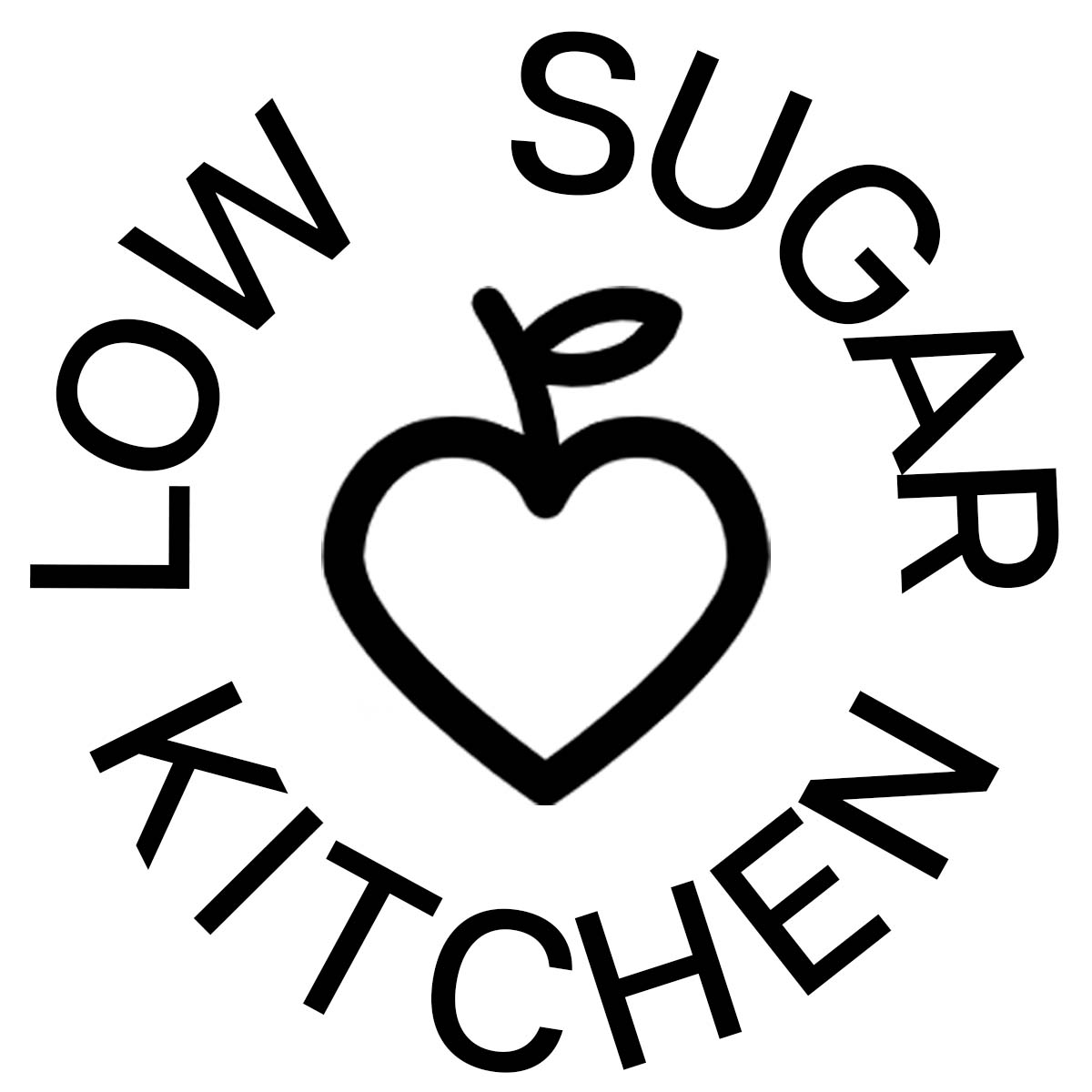 To me, low sugar always means refined sugar free - you won't find any granulated sugar here. You also won't find artificial sweetener like aspartame or sucralose. Instead, I try to sweeten my recipes naturally with fruit as much as possible and you will see lots of recipes with dates and banana in.
When it comes to liquid sweetener, I am a big fan of honey and maple syrup. When it comes to cakes and bakes, I will often use Stevia, erythritol or Xylitol which are natural sweeteners and I have been experimenting with coconut sugar too (which is what my favourite refined sugar free chocolate chips are made from).
You will also find recipes with flour alternatives too, such as oat flour, almond flour and coconut flour. We have vegan recipes, gluten free recipes and lots of low carb savory recipes too.
So, when it comes to low sugar, I don't put a number on it. I won't promise that my recipes will be under a certain number of grams of sugar and they won't only be sweetened with fruit. But, they will always be refined sugar free. Some will be low carb, some will be totally sugar free and some will be keto.
So, no matter what low sugar means to you, and no matter where you are on your low sugar journey, there will be something here for you. You are always welcome to adjust the recipes to use your favourite sugar alternative and adjust the sweetness levels too.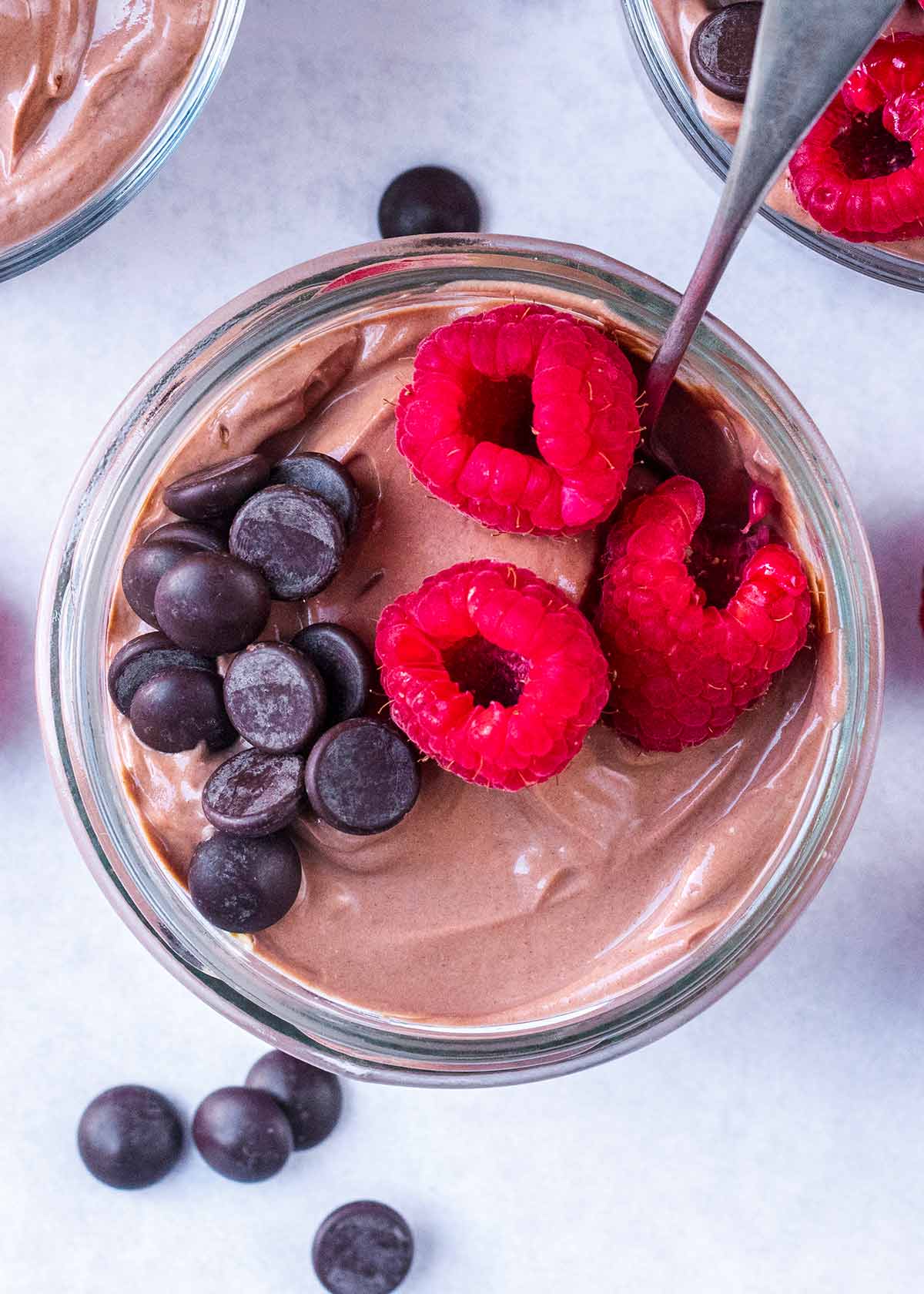 Our recipes are about reducing the amount of refined sugar in your diet, without sacrificing on flavor. Why not get started and take a look through the Recipe Index?